We offer protective agency services both for shipowners (OPA) and charterers/cargo owners (CPA) to supervise the counterparty's agent throughout the port call. As protective agents we ensure that your interests are well taken care of. This helps you avoid any conflict of interest that may arise with many stakeholders involved in a port call.
WHEN SHOULD YOU USE A PROTECTIVE AGENT?
Having a protective agent represent you is most critical under these circumstances:
Unfamiliar or uncomfortable with the nominated agent
Uncharted territories
Complex governmental regime combined with high, non-transparent costs
Local regulations allows only State Agent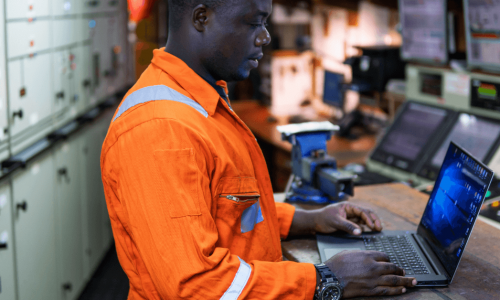 Safe & Secure
You benefit from our experience in delivering effective solutions to the complex global supply chains of some of the world's biggest corporations.
Fast Delivery
You benefit from every innovation, whether it involves a simple extension to our Air and Ocean Freight products, whether it means a development in warehousing.
24/7 Support
All of which explains why you'll find the team of outstanding support at TransCargo ready to apply their passion for solutions in support of your business.